Services for your comfort
and your well-being
Free Wifi
Grocery store
Ice cream
Breakfasts
Bread and pastries
Takeaway food
Tourist information
Fridge rental
A new wifi network has been installed and is accessible throughout the campsite. This service is free!
Read more
For your pleasure of good bread, pastries, breakfasts will be at your disposal at the reception from 8 am (on order the day before before 6:30 pm): restaurant breads, festive baguettes, cereal breads, country breads, wholemeal breads, croissants, chocolate breads…, there is something for every taste!
We host a pizza food truck and a caterer from May to mid-September once a week.
Do not hesitate to come and taste an ice cream, have a coffee or a drink on the terrace of the campsite, the occasion to exchange with Carine or Patrice.
A grocery store "l'essentiel à porter de main" as well as a selection of local products await you at the reception.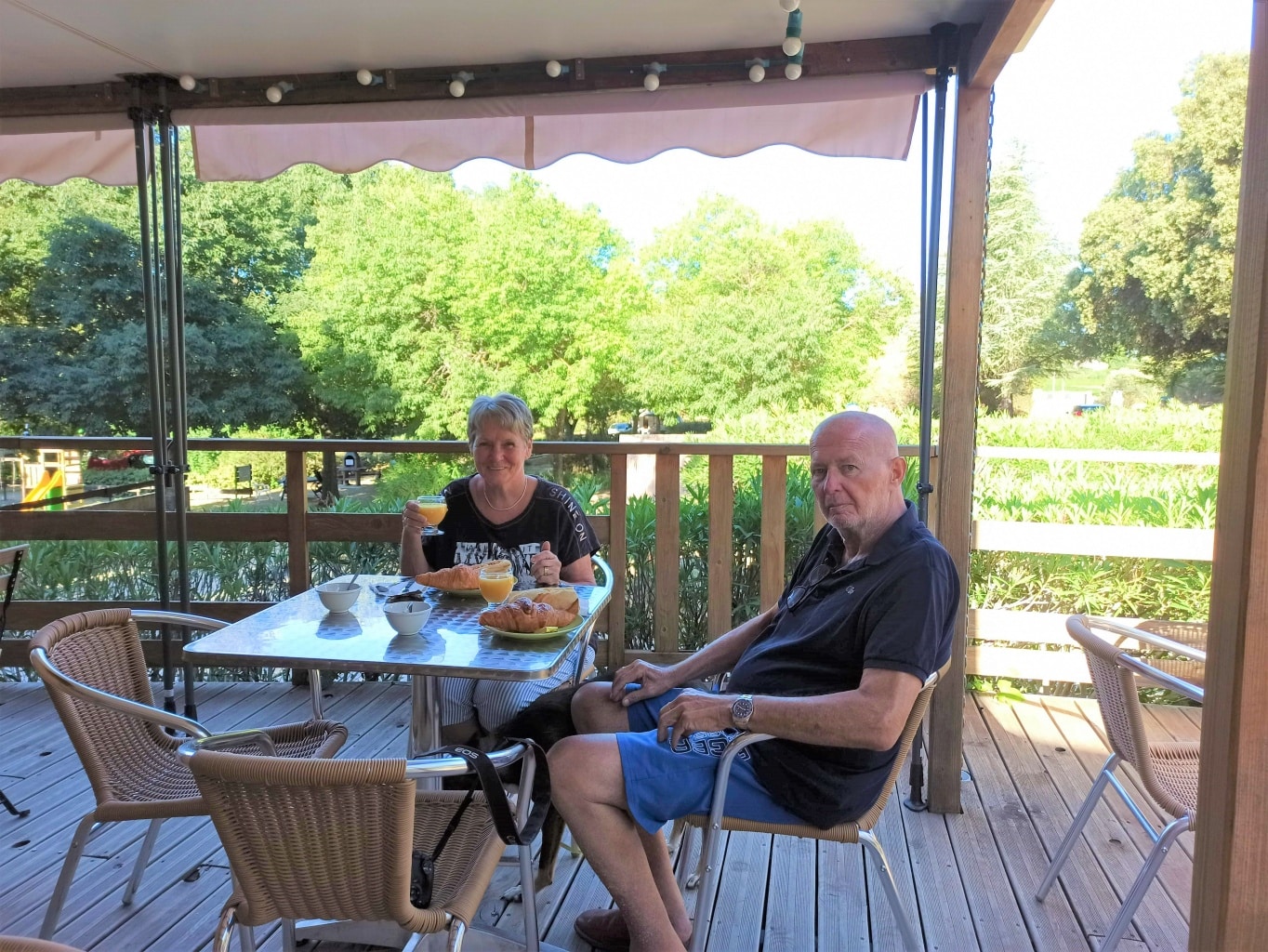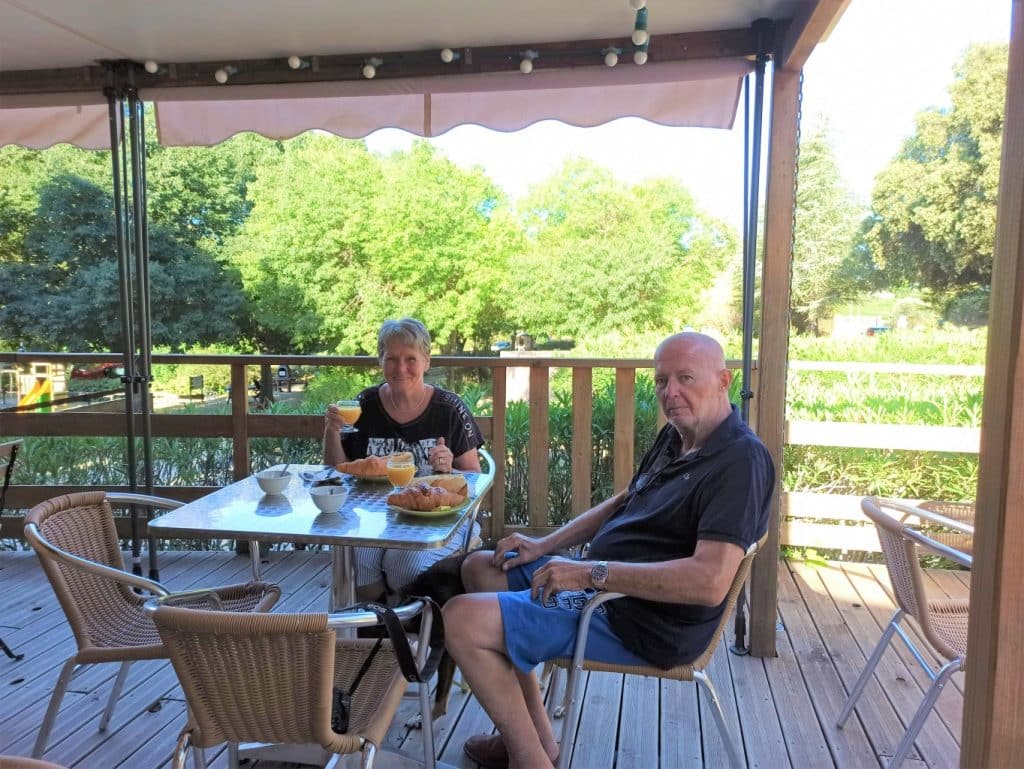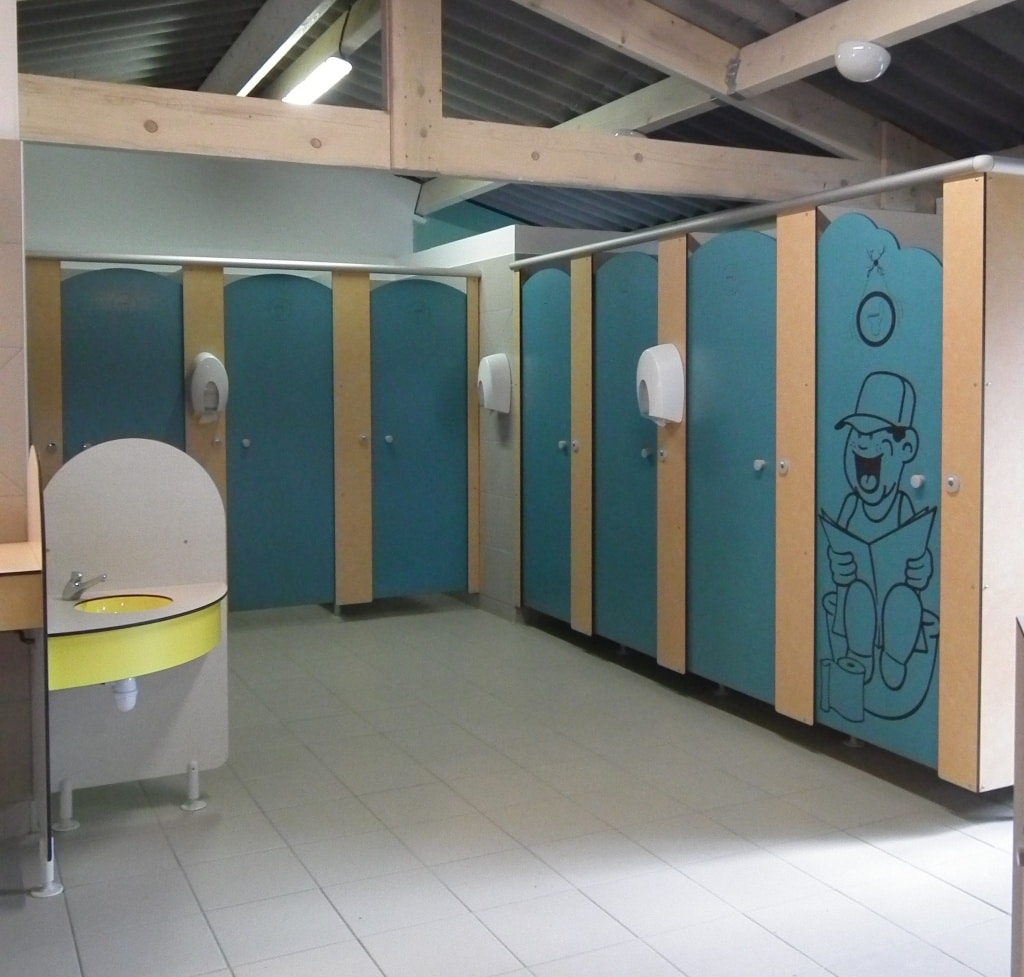 Spacious bathrooms and washing machine for your comfort
The services and cleanliness of the Vaucluse campsite are highly appreciated by the campers who respect the place.
The campsite has spacious sanitary facilities. You will appreciate the family bathroom with the baby bath. Washing machine and hair dryer are available!
You will enjoy a Luberon camping site with individual showers and a shower accessible to PRM.
Fun and entertainment
useful to keep busy at the campsite
Living in the wilderness means having the opportunity to observe your surroundings. Stroll around our 2 hectare campsite, discover the different species of birds (Huppe, Bee-eater, oriole….) and the different species of trees (Holm oak, white oak, Sophora, micocoulier…) At the bend you will probably see pretty squirrels nibbling here and there on acorns, fruits and mushrooms.
You can also share good times with your family or friends at the playground, at the ping-pong table or on the petanque field.
If you wish to enjoy a moment of your own, the relaxation area with library allows you this pleasure.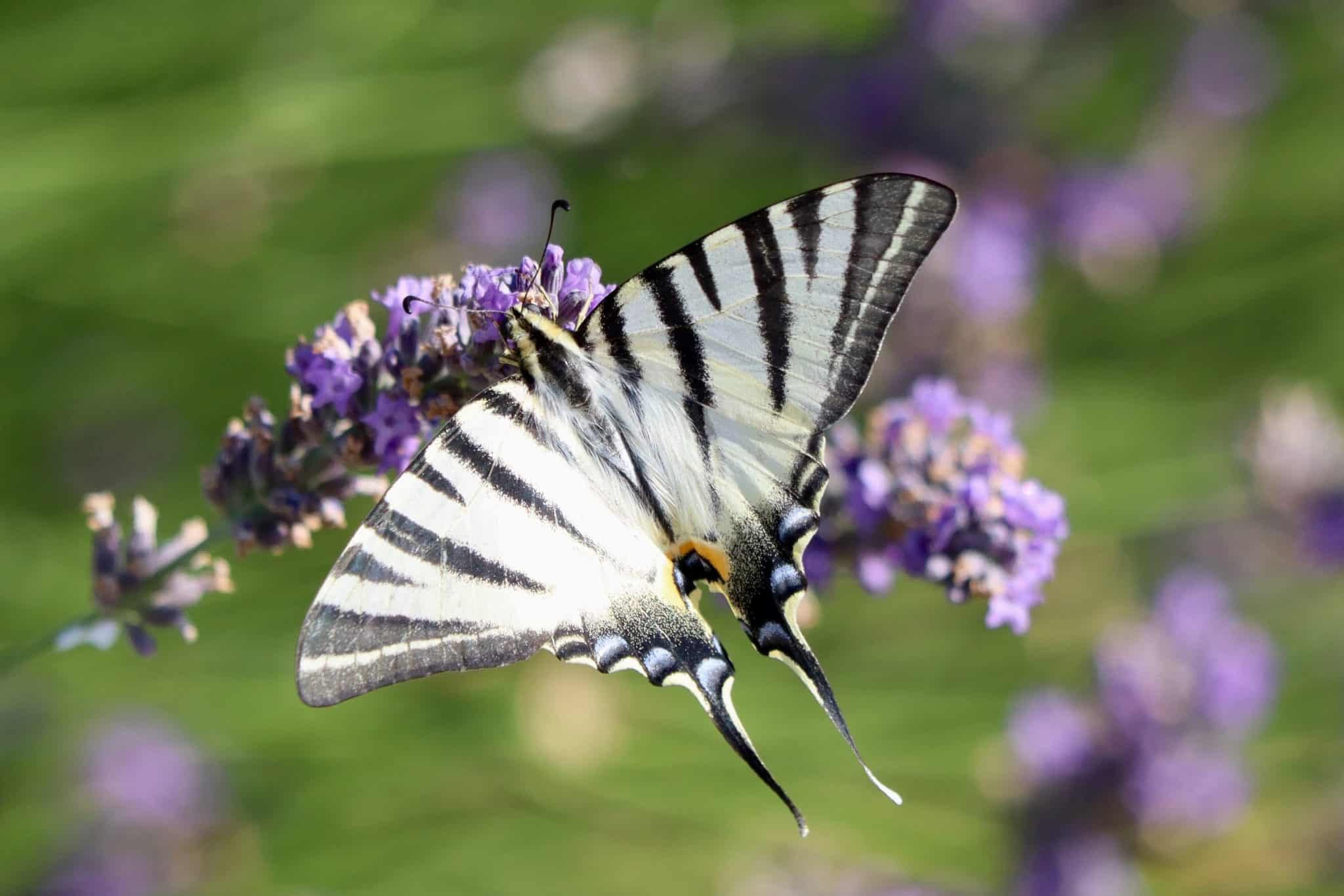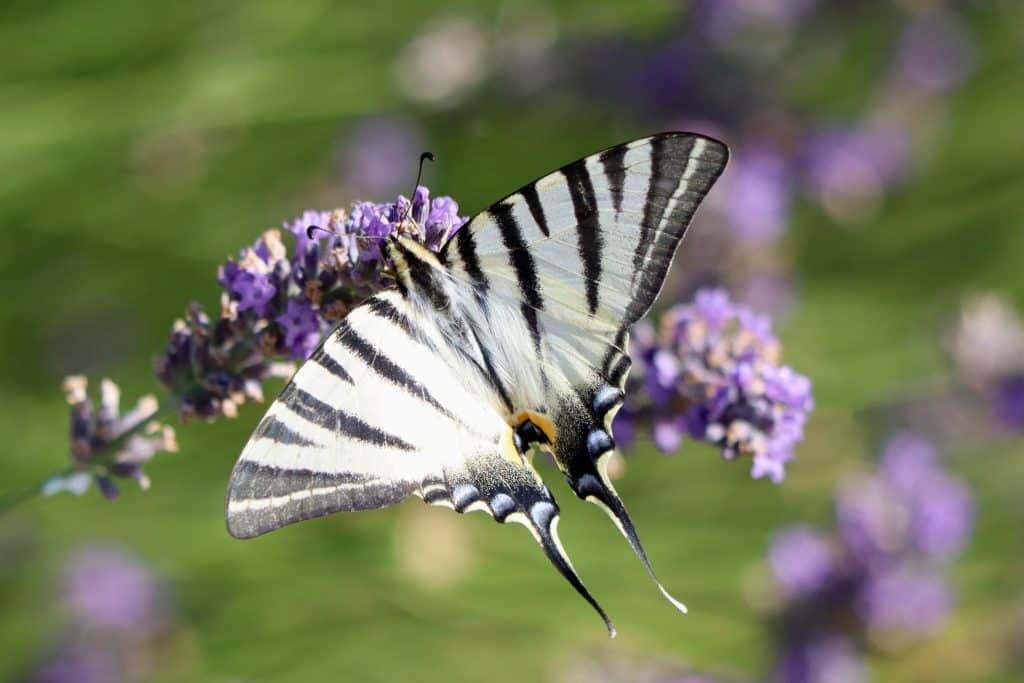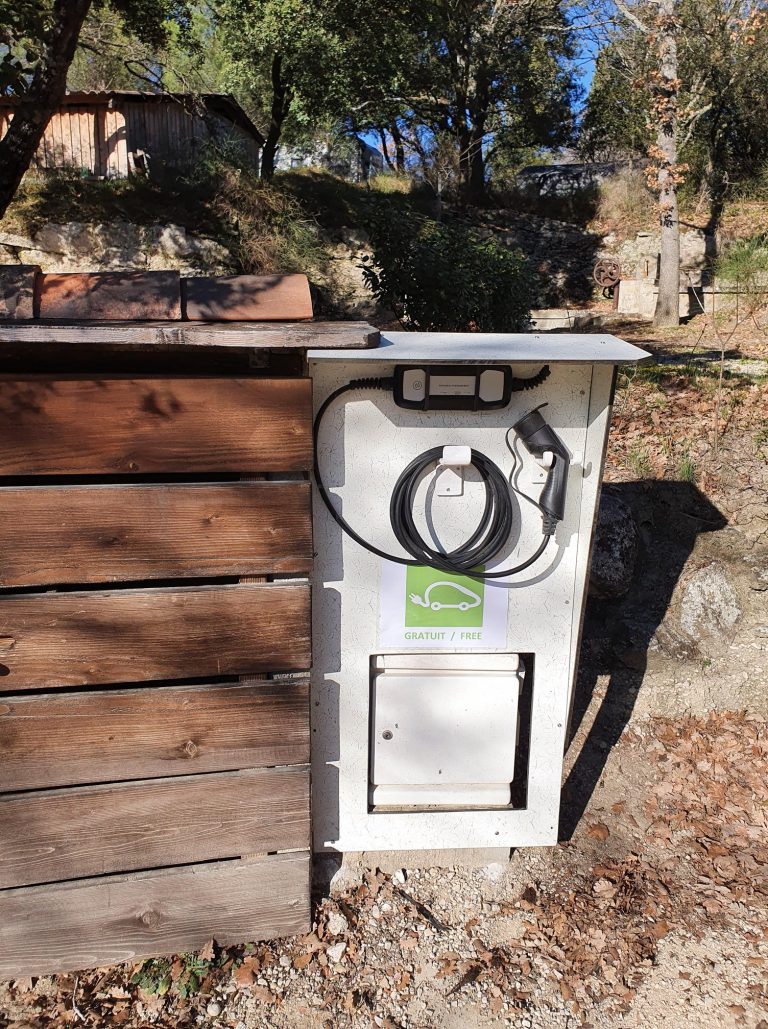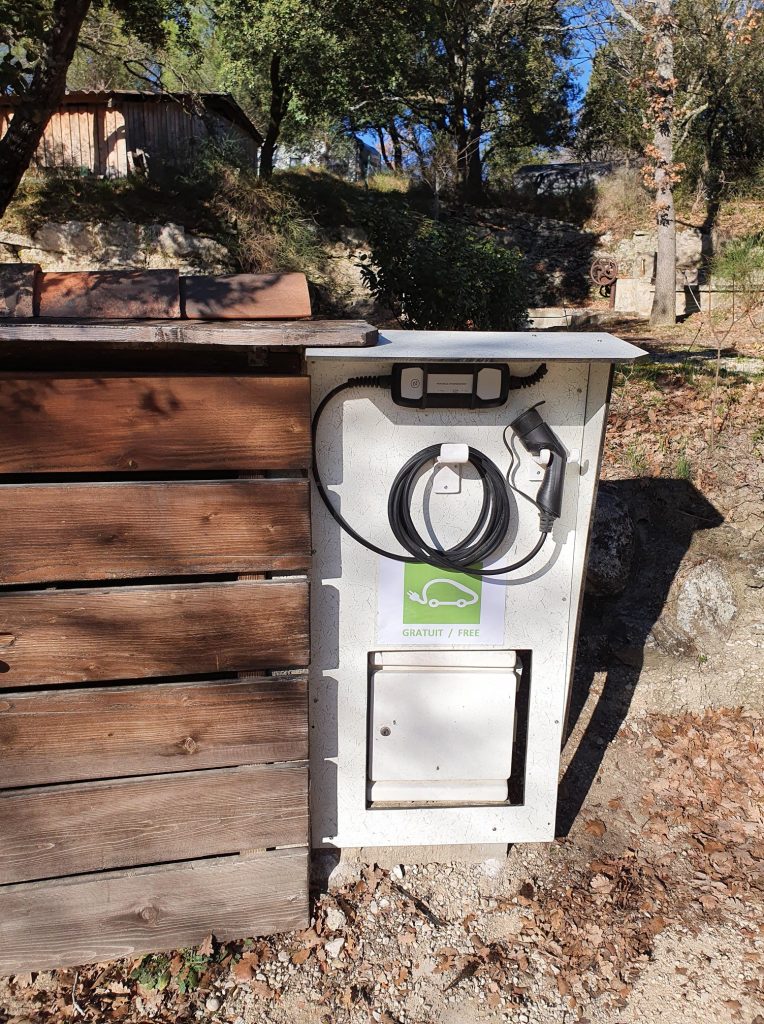 Useful terminals at the Moulin à Vent campsite
Electric cars can be recharged at the campsite thanks to this terminal.
Lockers with Bosch fast chargers are also available for your electric bikes!